BASSET Training Registration
VIRTUAL / ON-SITE TRAINING
Step Solution makes it really convenient to train all your employees on-site at their location or online virtually so they don't have travel far . We offer the Basset & T.I.P.S trainings for groups of 10 or more.  We also provide online classes at bassetcert.com.
Each Virtual or On-Site Class session has a duration of 4 hours. Upon passing the required test, your employees will be certified at the end of the training. There's no age requirement to take the Basset training however check your local ordinances as these may vary in each municipality.
Group discounts are available for 11 or more employees. Please give us a call and we'll gladly provide you with a rate per participant.
Who's required to take the Basset training? Any employee who has direct contact with customers.
ON-GOING TRAININGS
Step Solution currently offers Basset Training Classes once a month.
Please email stepsolution1@gmail.com or phone 630.787.1002 to find out the location near you.
---
*Please note registration is required. First and last name for each employee must be e-mailed at least one day prior to attending each training along with name of employer and work address.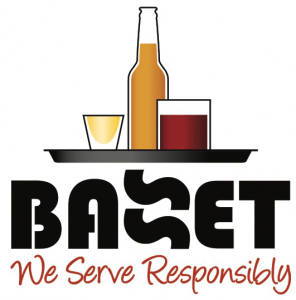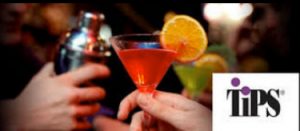 Pay Deposit Here to Reserve Your Seat